One of the most important aspects of any kind of constructions work is health and safety. We value and know that safety of our employees and clients are at the top of our agenda and will never be compromised over costs and time schedules.
Health and Safety is of paramount importance to us at Smart Constructions, as it is an integral part of our ethos and therefore we have allocated resources to support the objectives of this policy.
We work closely with our operatives to make sure they are aware of new industry standards, which enables them to work safely and confidently on site. We as constructions' workers are those at most risk of injury and ill health on construction sites and suffer the majority of construction fatal accidents each year.
We are fully aware of this and because we have first-hand experience in doing the actual work, we are in a good position to ensure the work is carried out in a way which secures our own health and safety and that of others will not be affected by our activities.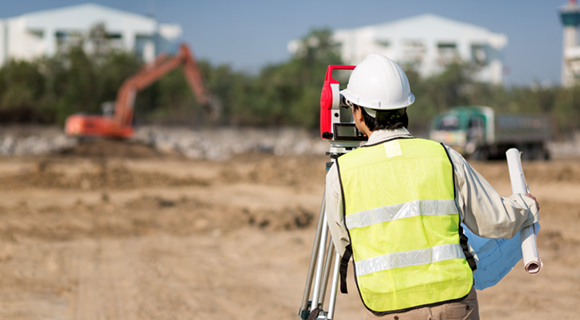 This is what to expect from Smart Constructions if we were to be appointed to carry out your project:
Advise Clients of their responsibilities and duties under CDM2015 before any works start
To plan the work and identify any risks to health and safety
Adhere by Construction (Design and Management) Regulations 2015 (CDM 2015)
Details of our planning are recorded as a construction phase plan
Carry out Risk Assessments
Complete Work Method Statements and carry out work in line with those statements
Put in place on site the measures needed to protect ourselves, clients, neighbours and members of the public
Manage and monitor all work carried out by ourselves and our workers, taking into account the risks to anyone who might be affected
Site-specific induction are carried out on daily basis
Daily briefing and debriefing of operatives on H & S issues on site
Provide appropriate supervision, information and instructions to workers under our control
Ensure Good housekeeping is maintained throughout the project
Use only safety method of waste disposal from site
Full PPE is worn at all relevant times
One First Aiders on site at all times
Weekly safety reports to clients
During severe or adverse weather conditions schedule works may need come to a stop or staff maybe diverted to carry on with other tasks
Use only BBA approved equipment and tools
If necessary liaise with neighbours on potential H&S Issues on site and work out solutions
If asbestos is uncovered on site, work will come to a halt and a licensed Asbestos surveys will be appointed
Ensure safe delivery of Materials on site by traffic management and pedestrian management
Any brick, block and concrete cutting on site, we will use wet dust suppression tool.
During any excavation works, we will use safe digging practices to ensure adjacent structures are not undermined and to follow party wall surveyor recommendations at all times
Keep records so people can be sure it is safe for work to carry on
Working from heights we will use only the correct safe platforms and scaffoldings
Onsite materials will be store in the correct and safe manner.
Before the end of each shift the area worked in, will be left clean and tidy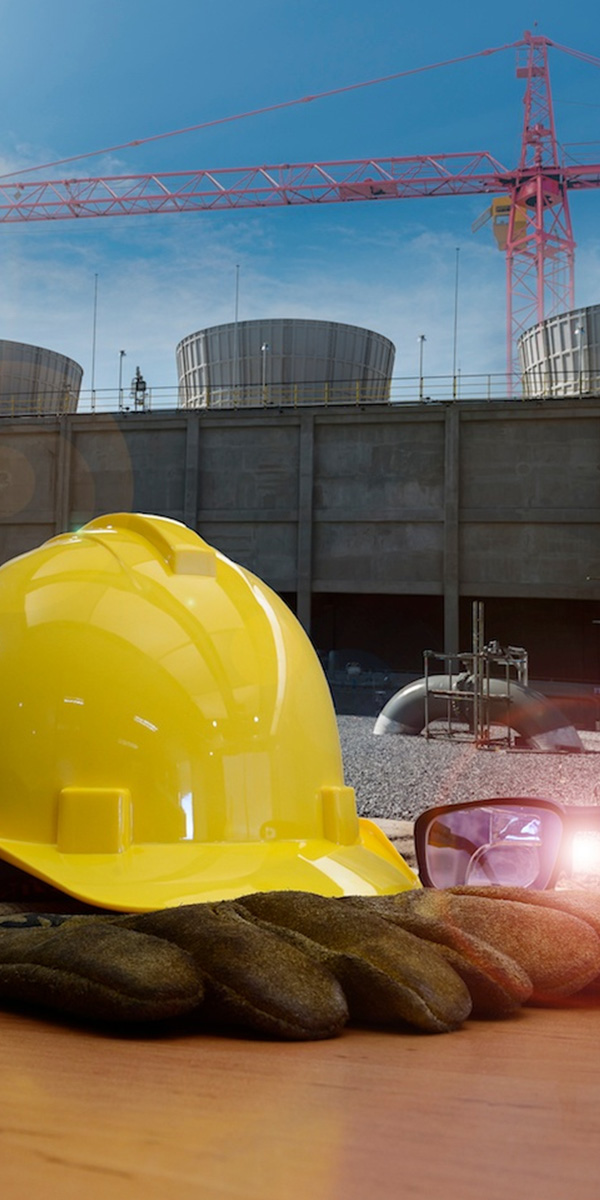 It is our policy to provide and maintain a safe and healthy workplace for all our employees, customers, visitors, contractors and others who may be affected by our activity.
We acknowledge the requirements of the Construction Industry Regulations and understand the legal obligations under the Health and Safety at Work Act 1974. All employees are health and safety trained and we ensure that each operative is given the opportunity to achieve new qualifications through CITB training.
All our projects comply with up to date Heath and Safety Regulations. No matter what your requirements for Constructions are, we make sure health & safety is never compromised and always comes first.
We are fully insured with £10 million employers liability and £2 million public liability. (Certificates are available on request). A copy of Our Health and Safety Policy is also available on request.
Smart Constructions  are Proud Members  of CHAS which is not only the largest with 580 buyer members and over 52,000 suppliers on its database, but also the leading and fastest growing health and safety assessment scheme in the UK.