If you are looking to build your dream home, or you are a property developer, let us help put the wow factor into that build. We will work closely with you throughout the whole process and can offer a service tailored for you.
Our professionals can project manage the entire process for you, or alternatively our team can work under your direction to produce the bespoke house you have dreamed of. We have been building and refurbishing property for many years and our experience shows in our standard of workmanship and innovative designs. It makes us the perfect choice to make your "new build home" dreams a reality.
We know that for many customers, building their own house is a once in a lifetime opportunity, and you need to be certain that you choose the right builders for the job.
We pride ourselves in being able to deliver commitment and attention to detail from the start of a new build right until you're ready to move in as the proud new home owners. When you choose us to build your home we ensure a professional approach to the job, manage our time scales as efficiently as possible to meet strict deadlines and to work with you through the entire process.
We are passionate about providing our clients with excellent service and are here to guide and advise you on all aspects of your new build. So, why not contact us today and find out how your new build dream can start to become a reality?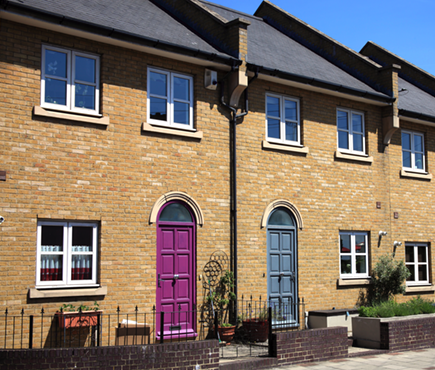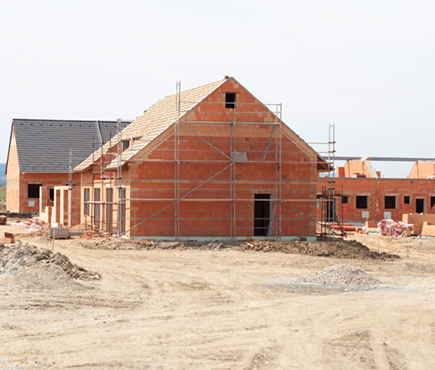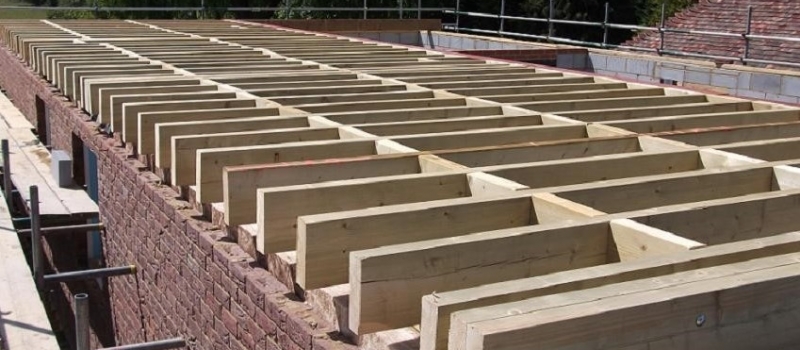 Whether you want your new home to be an apartment or a house we can offer you the very best in project management and craftsmanship. Our highly skilled team can breathe life into your concepts and aspirations. We will work with you on your budget taking on any aspect of the build from the ground works, drainage to choosing what type of brick work.
At Smart Constructions we have such an extensive skill range; we can deal with every aspect of new and existing builds. We can dismantle any existing building and remove waste to create a blank canvas for your new home ideas.
We will carry out the entire project without the need for multiple contractors to bring you better value, easier project management and higher levels of customer service.  We cover all aspects from the planning and building control right through to the finishes, including obtaining all certification through our other division NICIEC, GAS SAFE and FENSA, providing you with the confidence in the build.
Building a new house is surprisingly cost effective. It will be surprising to learn how much cheaper it is to build a house than buying a similar one.
With the cost of the land, labour cost and the advantage of zero VAT the cost of a new building starts to make sense, it may also be cheaper and easier than re-mortgaging or securing a loan.
It also would be easier than an extension or conversion which sometimes can be more stressful than creating your own unique home.
The other advantage will be the re-sale value of a new build which will be significantly more than the cost of the build.
We will provide a 10-year structural warranty through NHBC.