Bathrooms are an important part of any home, as they are the place where you clean and pamper yourself; and depending on the architecture of your home; use the toilet. Most people want to have a beautiful home, and this does not exclude the bathroom.
If you have a nice bathroom, it will greatly improve the quality of the time you spend in there, especially after a hard day's work. There is nothing more relaxing than having a bath in a bathroom that is pretty and cosy, as you will feel pampered by the beautiful surroundings.
Having a beautiful bathroom will make you feel more at home and you will no longer have to be ashamed of visitors seeing your old and shabby bathroom; instead you can show it off to them. Furthermore, having a nice bathroom will add value to your home! The nicer each room in your house is, the higher the value of your home will be.
Here at smart constructions we understand that every bathroom will be unique in it's design and we will work with you to achieve your dream bathroom.
We can provide the following:
A free measurement survey

Free advice and an estimate

Provide plans and scale drawings to make sure everything fits perfectly

Help choose tiles and bathroom fixtures

Help with the design and layout

, input

your own ideas & designs

Produce the whole project from concept through to completion

Provide you sample designs from other clients

Bathroom Adaptations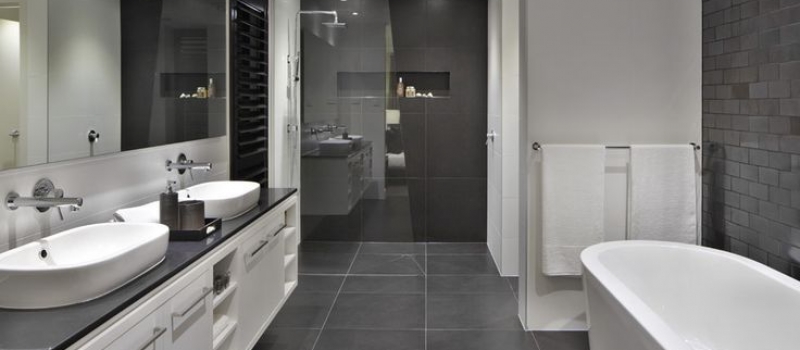 Bathroom design can be contemporary, traditional, minimalist or decorative. We can help you choose the perfect tile to match your particular bathroom design. We use only precision diamond cutting machines, which will accurately cut all natural stone, marble, glass, ceramic and porcelain tiles to a superb finish.
We can produce border tiles, patterns, mosaics or accent tiles. Tiling styles can include diamond effect, brick patterns, harlequin and motifs. Depending on the bathroom design, we can produce tiled shelving and coves or integrate mirrors into the tile pattern.
With many tile outlets, here in London, we can help you chose the best tile arrangement to suit your budget and needs.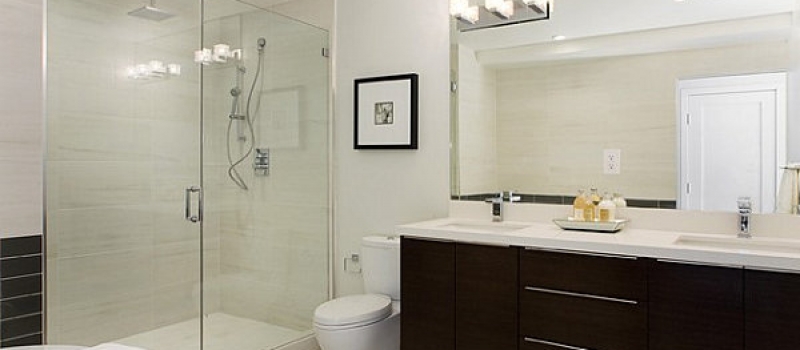 Most good London tile stores offer a wide selection of tiles. Finding the right combination can be a bit daunting, that's why we are here to help.All bathrooms need the expertise of a plumber to ensure they are correctly installed, this is where our plumbing & heating division will step in and complete plumbing work to the highest standard.
Additionally, we can provide under floor heating, or install towel warming radiators to ensure your bathroom is always at the perfect temperature. We work to perfections and we will care to conceal new pipework.
We give careful attention to details and fit your fixtures & fittings to the highest level of finish possible. This results in an effect which looks elegant, effortless and highlights the style of your new design.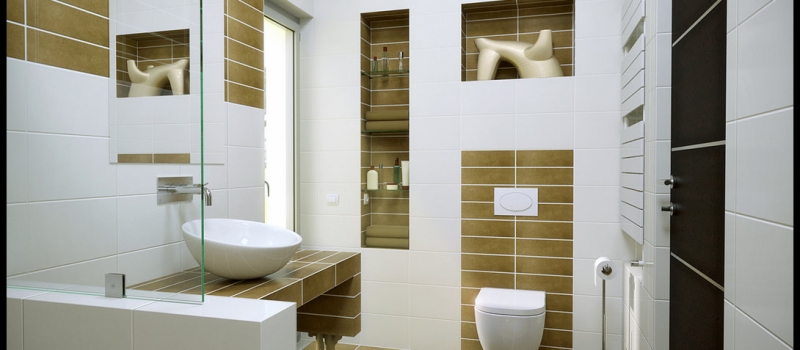 For further information or to book a FREE no obligation consultation, please call us now on 0808 123 9888 or email sales@smartconstructions.co.uk
Get In Touch
Start your new project with us today!