Our roofers are highly skilled in all roofing work. We have the experience and expertise to cover all types of roof maintenance and renewal, slate roofs, tile roofs, flat roofs chimney work, lead work, gutter, rain water pipes and roof repairing services in a safe, controlled and quality ensured manner.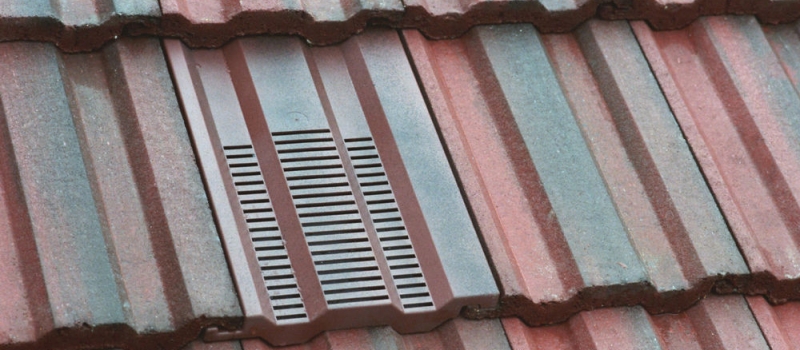 We offer the following services:
New roof (slating and tiling)
Re-roofs (slating and tiling)
Repairs
Flat roof Fibreglass (GRP)
Lead work
Guttering, Fascia's & Soffits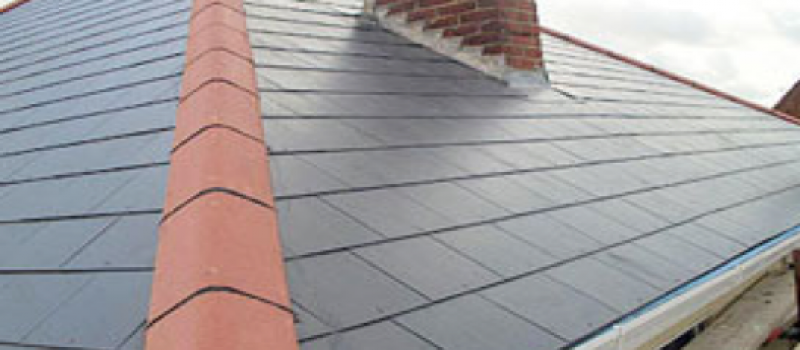 If it's a quality job that you want executed with quality materials, in a personal manner  with as little disruption to the homeowner as possible then give us a ring for your free no obligation quote on 0808 123 9888.