Kitchen remodels are always one of our top requests. We take pride in all of our past kitchen remodelling projects and always look forward to taking on new kitchen remodel challenges.
Here are some of the many reasons why we update our kitchens
Your Kitchen Is Too Small. Need more storage space? We hate the cramped layout of your kitchen? Remodeling is a great way to update your kitchen and create more space.
More Products Than Ever. With interior design and home remodeling at the forefront of many company's minds, there are more kitchen products than ever to choose from. Get a custom island, new cabinetry, the latest back-splashes, modern counter tops and beautiful appliances in your kitchen with a great remodel.
Your Kitchen Is Outdated. If your kitchen is stuck in the 1960's, it can really make your whole house look outdated. Updating your kitchen to a new design and layout will bring your home into 2017.
Huge Return on Kitchen Remodels. Kitchens are one of the few places you can see a huge return on investment with a remodel. Time and time again, a little spending in the kitchen can up the resale value of your home.
Improve Your Cooking. If you love being in your kitchen, you'll most likely cook more often and enjoy the space much more. You want to Improve your cooking, and your quality of life, by making a few adjustments to your kitchen with a quality remodel.
You Can Save on Energy Costs. When you decide to upgrade, go with appliances and lighting fixtures that will cut down on your energy costs throughout the year.
You Just Want a Change. There is nothing wrong with deciding that the counter-tops you once loved just aren't your style anymore. Make some quick adjustments to things like counters, back-splashes, flooring or cabinetry to instantly change the look of your kitchen.
You Want a Gourmet Kitchen. Have you gotten really interested in cooking? Do you have a lot of guests over and entertain in the kitchen? It may be time to upgrade your standard kitchen to a gourmet kitchen. Remodelling your current kitchen into your luxury dream kitchen will make you feel like a master chef.
Additions Are Necessary. If you once had no need for an eat-in kitchen, but now have a need for this extra dining space, you may want to remodel and make some additions to your kitchen. Other additions could include an island, a pantry, a wet bar and much more.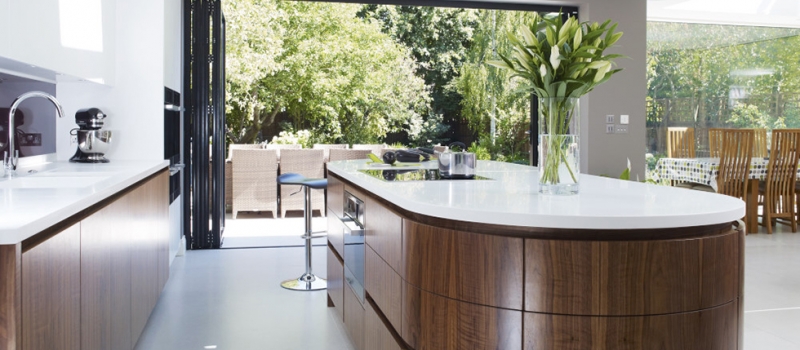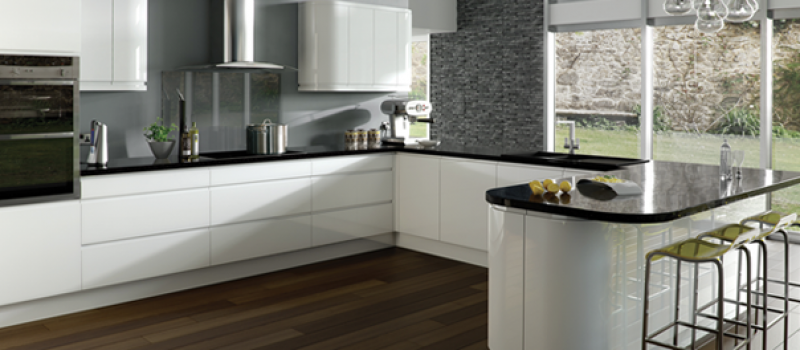 Whether you are looking for a designer kitchen, luxury kitchen or bespoke kitchen, the key to achieve the best result is a good collaboration between kitchen designer and client.
Our team of joiners and fitters provide a full manufacture or flat pack installation service to the highest standard.  We always undertake each and every project with the same professionalism and enthusiasm to produce a completed project of exceptional standard.
For further information or to book a FREE no obligation consultation, please call us now on 0808 123 9888 or email info@smartconstructions.co.uk
Get In Touch
Start your new project with us today!